08
02, 17
XERO TRAINING AND SET UP FOR SMALL BUSINESSES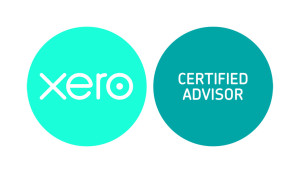 About this course
Janet Patton & Associates is offering a unique and competitive training experience for small businesses. Janet will facilitate a morning training session giving business owners the fundamentals on how to operate Xero. This one day, hands on course will help users utilise the features of xero.
About your trainer
Janet is a Xero certified bookkeepers and business consultant. She has been working in the industry for over 20 years and developed a strong relationship with all students that have worked with her. Janet goes the extra mile. As a trainer Janet uses Xero every day and understands the program inside out. Janet has also vacillated the very successful Xero User Group. With over 100 attendees at her last event, attendees commented on how beneficial her training skills were to their journey with Xero.
Who should take this course
This course is intended for those wishing to manage their own finances. Small to medium business owners or finance managers are recommended to take such course.
Prerequisites
There are not prerequisites to this course. A computer is needed for the day. Attendees are not required to be signed up to Xero as Janet can arrange this for you on the day – which will be offered at a discounted price (if this is something you are considering please bring a credit or debit card to sign up to Xero).
What the day will look like
9:00-10:30
Introduction to Xero
Xero Set Up
Users
Chart of Accounts
10:30-10:45
Morning Tea – tea, coffee and snacks provided
10:45-12:30
Bank Accounts
Contacts
Invoicing
Purchases
Reconciliation
12:30-1:30
Lunch – not provided.
1:30-2:00
Reports
Activity Statement
2:00-5:00
Setting you up on Xero. In this session a computer will be required and Janet will assist with setting you up on Xero. From organising your Chart of Accounts to organising bank feeds with Xero. This will be your chance to set up and get your trainer to help you with any questions you might have.
Training Cost
For such training attendees are normally charged $350. Janet Patton & Associates are offering this training for a competitive $199 per attendee. If there are two of you wanting to attend we will offer the training for $300. You will not find training at a cheaper price and with a more experienced trainer. Group sizes will be no more than 10 so one to one guidance is a guarantee.
Details:
Date: Friday 31st March
Time: 8:30 for a 9am start until 5pm
Location: Boardroom, Little City, 118 Prospect Road, Prospect SA 5082
Cost: $199 or $300 for two attendees
What you will need: a computer, a log in to Xero (or credit or debit card to arrange a log in)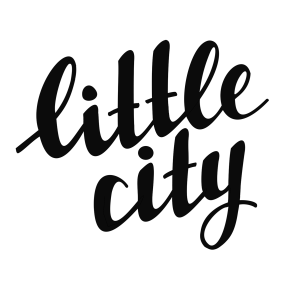 Where to eat for lunch
Cafe Komodo – 118 Prospect Road
Muratti Cakes & Gateaux – 116 Prospect Road
Prospect Road offers a lot for food.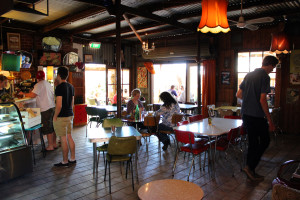 Parking
There is plenty of all day on street parking just off Prospect Road.
Public Transport
From King William Road you can catch a G10 bus to Prospect Road
https://www.eventbrite.com.au/e/essential-xero-training-tickets-31904150172