Viewing posts categorised under: Guest post
25
06, 15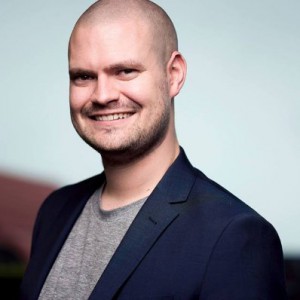 Chris Hooper: CEO of Accodex (Xero Gold Partner), board member of Future Accountants Network and accounting teacher at The University of South Australia.
1. Keep You Out of Trouble
As a minimum your bookkeeper should be keeping you out of trouble. Whether it's making sure you're payroll is compliant, or getting your BAS lodged on time the right bookkeeper will know how to do all these things. More importantly, the right bookkeeper will make sure you're up to date with all the new tax and payroll changes that seem to come through so often.
2. Get the Answers You Need... Now
The point of hiring a bookkeeper is not simply to get them in once a quarter to sort your business activity statement the week before it's due. They should be a partner in your business. It's worth investing the extra money to get them to keep ontop of your Xero file weekly or even daily. That way you, as the boss will know exactly where your business is, in real time.
Moreover, a great bookkeeper will not only set you up with management reports or dashboards. They will sit down with your and explain what you the numbers mean!
3. Predict the Future
Not only should you be getting your books kept up to date on a daily basis, your bookkeeper can build budgets and cashflow forecasts to help you predict the future, and let you know if you're going to run out of cash (which is probably the one thing keeping up most small business owners up at night).
Not all bookkeepers are created equal. It pays to have one or two meetings before engaging a bookkeeper to make sure they're not only a good fit for your business, but also to make sure they have the skills and abilities to deliver the type of service that you need. To that end, before you engage a bookkeeper, you should make sure you're very clear on what you want and what you need (and how much you're willing to pay for it). Once you've done that, you should ask other business owners and accountants for referrals.