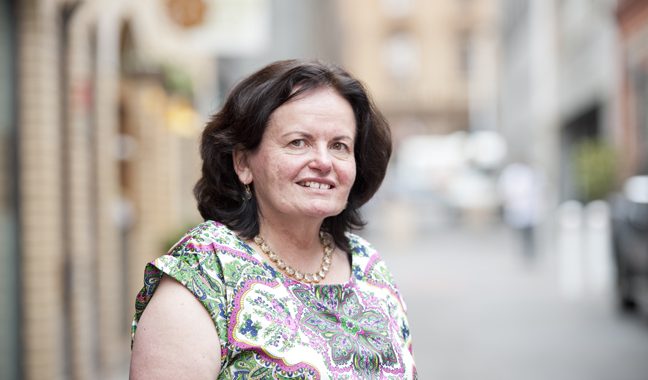 05
09, 21
Bookkeepers are involved in the day-to-day financial running of a business. They typically record revenue and expenses, prepare wages and maintain accounting systems.
One way to remember the difference between bookkeepers and accountants is that bookkeepers record business data and accountants analyse the data.
Consider hiring a bookkeeper as soon as you start your business to get your financial records right from the start.
If your business isn't making money, it won't last.
It's important to make sure you have someone in your business who knows exactly what financial state it's in. That's why bookkeepers can be a huge help.
Bookkeepers are the people who deal with the cash flow of your business on a day-to-day basis. Having a good bookkeeper and establishing good bookkeeping practices will help your business thrive.
Read the full article – https://www.myob.com/au/blog/bookkeeping-basics/